Back up Your Data to Your Amazon S3
Back up Your Company's Data
Facts That All IT Pros Know:
60% of all data loss is caused by user error.
Employees use their own apps to increase productivity.
There are 10-50 apps used in any organization.
IT usually only approves and backs up 3-5 of them.
When you choose cloudHQ to backup all your company's files to Amazon S3, you're making a pro-active choice to protect your business. You'll have a real-time backup of anything you have in the cloud (all documents, emails, projects, sales information, etc.). And if something is accidentally or maliciously deleted, you'll always have a replica in Amazon S3.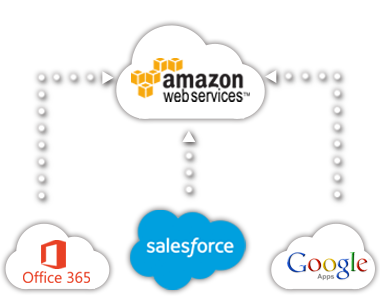 Back up Google Apps
Back up Salesforce
Back up Office 365
Back up Egnyte
Back up Box Enterprise
Back up Your On-Premise Storage
Back up Other Cloud Apps
Back up Google Drive and Gmail to Amazon S3
Real-time and continuous backup of:
Google Calendars
Google Contacts
Googel Email
Google Drive
Safe and automatical backup in your Amazon S3.
Setup Backup!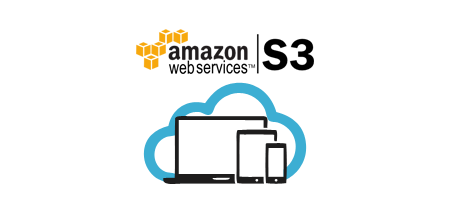 Real-Time Backup of Your Organization's Entire Cloud
You'll have a real-time backup of anything that you store in the cloud (all your files, emails, videos, etc.). This is beneficial so that if any of your services ever goes down, or if any of your employees accidentally deletes a folder, you'll always have a replica of your work in Amazon S3. This is an excellent option as a failover solution.
Your Data is Yours
Most backup providers offer a backup of your corporate data to their Amazon S3 cloud account; as is the case with popular cloud storage solutions like Dropbox and Box. Our sync provides you with a backup to your Amazon S3 cloud account which provides you with the ultimate control to access your company information any time you need it.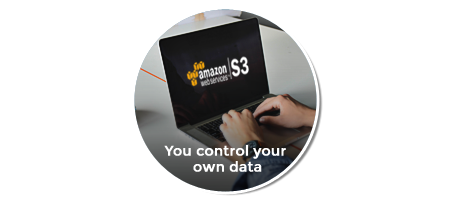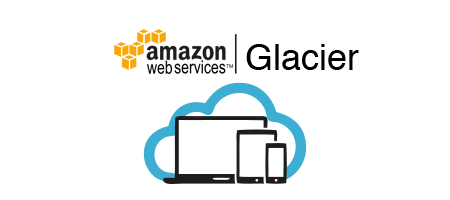 Integrate with Amazon Glacier
Amazon Glacier is a secure, durable, and extremely low-cost storage service for data archiving and online backup. Customers can reliably store large or small amounts of data for as little as $0.01 per gigabyte per month, a significant savings compared to other solutions. To keep costs low, Amazon Glacier is optimized for infrequently accessed data and for long term archiving.
Backup All Apps in Your Organization
We fully support: Microsoft Outlook 365, Salesforce, OneNote, Evernote, Google Apps for work, Oracle Sales Cloud, Amazon S3, Amazon Cloud Drive, Basecamp, Box Enterprise, Egnyte, Box Enterprise, and Dropbox for Business.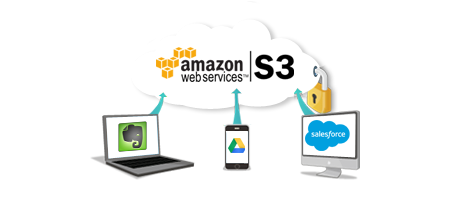 If you need help setting up your backup to Amazon S3, you can book
an appointment with any one of our Cloud Experts!