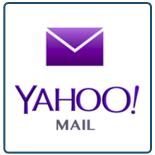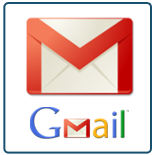 Migrate Yahoo! Mail to Gmail
cloudHQ can move all messages from one your Yahoo! Mail account to Gmail—and you need nothing extra to do that.
cloudHQ will also ensure that all emails that are coming to your Yahoo! Mail account account are replicated to Gmail account - no forwards needed. This means you can use your old email address during migration without worrying about emails not reaching you.
As an added bonus, your data is confidential because we use state of the art security protocols. We insist on maintaining multiple levels of security to protect and backup your files.

We already sync over 10,000,000 files a day, so join the "bring your own service" revolution and start syncing your data now!