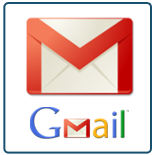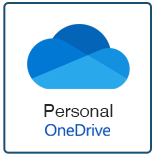 Sync Gmail with OneDrive
Click here if you don't have a Google Account.
OneDrive (formerly named SkyDrive) is one of the simplest, most powerful cloud storage services with ability to sync files across computers and cloud. And it is integrated with Microsoft WebApps so you can edit your documents online.
On other hand, Gmail is used by more that 400M users. It is the most popular email service in the world.
Now, with cloudHQ you can synchronize, integrate, aad backup your Gmail (attachmenets, emails, etc.) with OneDrive storage in real-time. Here are some common use cases and benefits:
cloudHQ can ensure that all your important documents you receive via email are immediatelly saved to OneDrive. Just set up two-way sync of Gmail label with documents with a OneDrive folder.
Set up one-way sync of Gmail label with your photos OneDrive's folder with photos. So any photo you get via email, will automatically uploaded into OneDrive.
cloudHQ can also convert your Gmail emails into PDF format and save them to OneDrive. This is excelent way to archive an important conversation in format which easily printable and manipulated.
cloudHQ can also do full backup of all your emails to OneDrive.
As an added bonus, your data is confidential because we use state of the art security protocols. We insist on maintaining multiple levels of security to protect and backup your files.

We already sync over 10,000,000 files a day, so join the "bring your own service" revolution and start syncing your data now!