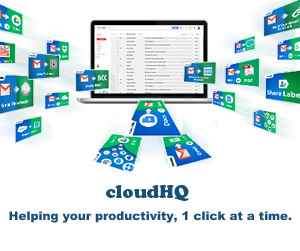 Install
Gmail Productivity Tools
Label and email sharing and collaboration,
track your emails with Free Email Tracker,
100% free email templates for Gmail,
Save emails to PDF, MS Excel, etc., and more ...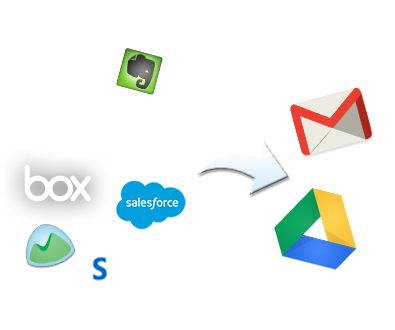 Get Started
Integrate and Migrate to G Suite
Integrate and sync your cloud apps and services.
Real-time
sync between cloud accounts.
Migrate
emails and files to Gmail and Google Drive.
More
than
5 million files
transferred every day.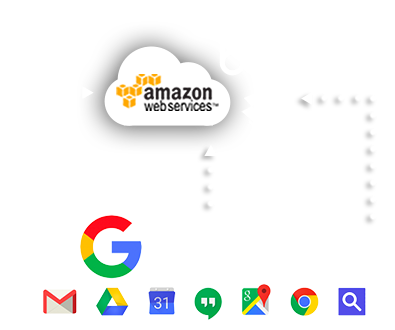 Get Started
Back up Your G Suite
Back up your personal cloud accounts and apps. Back up all G Suite accounts to Amazon S3 or some other storage (Box, Dropbox, etc.).
Trusted by more than 3000 organizations.
Not a Google Apps user?

Solutions
Solutions for other clouds
---

---